About Us
The overall impact of being a business consultant in RI, MA or CT is to give clients access to deeper levels of expertise than would otherwise be feasible. As your business consultant, we will provide an analysis of your existing practices and make recommendations for improvements. We will work with you on strategy, planning and problem solving, to help you develop business skills and knowledge.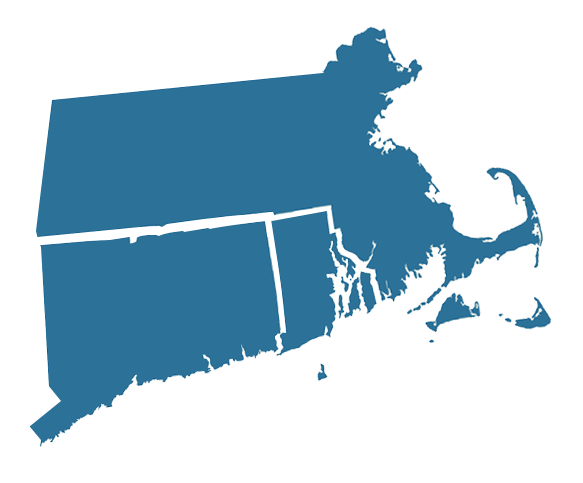 As part of our duties as your business consultant, we begin with understanding what you are trying to improve or fix. This may include reviewing financial statements, studying your competitors, and analyzing business practices. Once our research is complete, we will work with you to develop a new business model or make recommendations.
If your business is located in Rhode Island, Massachusetts or Connecticut and needs the assistance of a business consultant, look no further. Contact us for business consulting using our contact form or you can schedule a 60 minute consultation.
Why You Should
Choose Us
We care about you and the success of your business
Financial reports geared towards your business
We will explain the financial reports in detail
We will interpret the data and offer our professional opinion on how you can improve
We will listen to you and develop a financial plan that will be based on your goals
Contact Us Now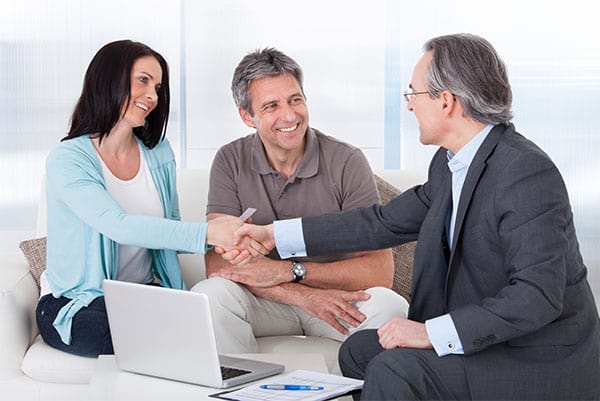 Who We Serve
Individuals & Businesses in the US & Canada
Start-up companies
Young businesses looking to save money
Small-sized businesses looking to expand
Medium-sized businesses
Busy individuals
Our Team
Bryan has a Master's of Taxation from Villanova University Law School and a Master's of Business Administration with a concentration in Accounting from Southern New Hampshire University.
He also graduated summa cum laude with a degree in Business and Accounting from Southern New Hampshire University and has over 15 years of business, program and financial management experience with a key focus in optimization, budget development and financial record keeping.
Bryan started Breakthrough Financial Services to provide business owners with the knowledge and professional assistance they need to allow them to obtain their goals.
He resides in Rhode Island with his wife Ariana and their 4 dogs and 3 cats.