Bookkeeping & Accounting Services
At Breakthrough Financial Services we offer bookkeeping and accounting services to ensure your financial transactions are accurate and up to date. Our company allows you to focus on growing your business by spending more time in the front office, while still having access to financial data.
As part of our bookkeeping and accounting services, we will process your transactions and produce your reports, so you can review and measure your financial position on a timely basis. We utilize technology and our knowledge to give small and medium-size businesses the full range of efficiently managed financial processes including accounting, bookkeeping, cash management, merchant services, payroll, and reporting.
| | | | |
| --- | --- | --- | --- |
| Income Statements | Balance Sheet Records | Cash Flow Reports | Analytics Overview |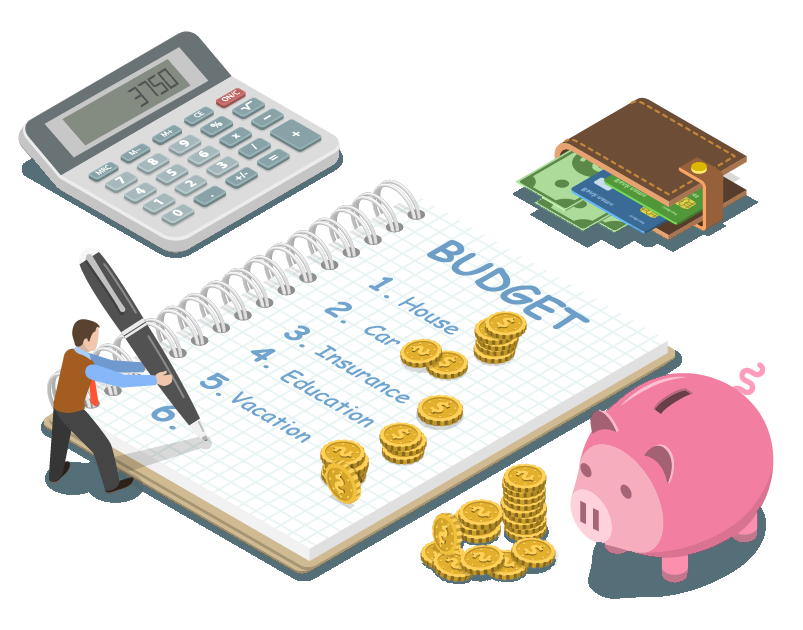 Do you see yourself somewhere on the following list?
You wonder where all the profits went.
You are in fear of tax time.
You are working late-nights and/or weekends to get the bookkeeping completed.
Your bookkeeping is months or years behind.
You don't feel confident or have the expertise to do your own books properly.
You worry about sales and surviving a downturn.
You aren't paying yourself enough for all the time spent.
If you see yourself in the above list, it is not your fault. Like many other business owners, you need some help. Your expertise is in the products and/or services that your business provides. At Breakthrough Financial Services we will train you to identify and understand how to increase your profits and cash flow.
Our Small Business Services Include
Bookkeeping
Your personal financial guide will record, organize, secure, and retrieve financial transactions for your company each month in a professional and timely manner. If you like, we will even pay your bills for you from your accounts.
Bank Reconciliation
On a monthly basis, a member of our team will complete a reconciliation of your company's bank account statement with your checkbook balance.
Sales Tax Management
We will file and pay your sales tax online, whether your business is in Rhode Island, Massachusetts, or Connecticut.
Post Credit Card Charges
Your personal financial guide will record any expenses that are specifically from credit card payments and produce a credit card balance for you.
Financial Statement Prep
Each month, we will provide detailed financial statements and review them with you to ensure you understand any issues that have been identified.
Cash Management Services
Breakthrough Financial Services can automate your cash management process so the data is entered once, approvals are completed with notifications in a timely manner, and at a very competitive cost.
Contact Breakthrough Financial Services. We proudly provide cloud-based bookkeeping and accounting services for the states of Rhode Island ( RI ), Massachusetts ( MA ), Connecticut ( CT ) and remotely for the entire country.