Financial Services & Other Fees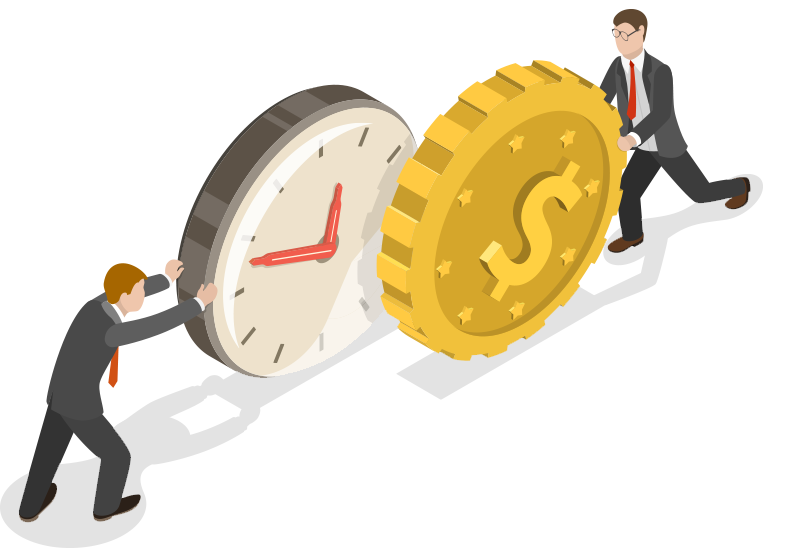 Maintaining accurate financial records is crucial to the success of any business.
It can be quite confusing and complicated and quite costly.
If you are paying yourself $30-40/hr that means it costs you $650-$2,600 per month just to manage your company's finances.
We guarantee reducing those costs by at least 50%.
Breakthrough Financial Services takes the mundane task of monitoring and recording all of your financial transactions. We will complete your monthly financial statements, so you can focus on growing your business.
If you are spending between 5-15 hours per week just managing your finances, imagine what you could do for your company if you had that time instantly available to you.
Contact us and let us customize a financial services package for your company's specific needs.
We proudly service clients in Rhode Island ( RI ), Massachusetts ( MA ), Connecticut ( CT ), and other surrounding states.
Additional Services
Accounting software set-up
QuickBooks Account set-up from scratch
Business information added to QB Account
Chart of Accounts set-up to match your business needs
Bank & Credit cards linked
1 hour of training
Training & Reviews
On-site & Screen share training and reviews available
Great for smaller start-ups that cannot yet afford regular services
These services are charged by hour and requires no regular commitment
Catch-up & Clean-up Services
If your books are behind, we will fix that for you
These services are billed in quarterly intervals
Get your books clean-up for tax preparation
Get a full review in order to learn how to better run your business
Tax Preparation
We work directly with your tax prep professional to ensure you minimize your tax liability
For clients that do not already have a tax prep professional, we can handle your tax returns and e-file for you on a timely basis.
Business Set-up
Business set-up consulting
Business incorporation
Financial planning
Business plan consulting
Cash Flow &
Budget Management
Proper cash management and budget planning can significantly improve a company's ability to operate at a high level. We can help provide you with advice on:
Spending analysis - where is your money going each month
Budget development - what can you afford to spend and what are your goals for the coming periods
Debt analysis - how are your current liabilities impacting your profitability
Future - where is your business trending versus where do you want it to be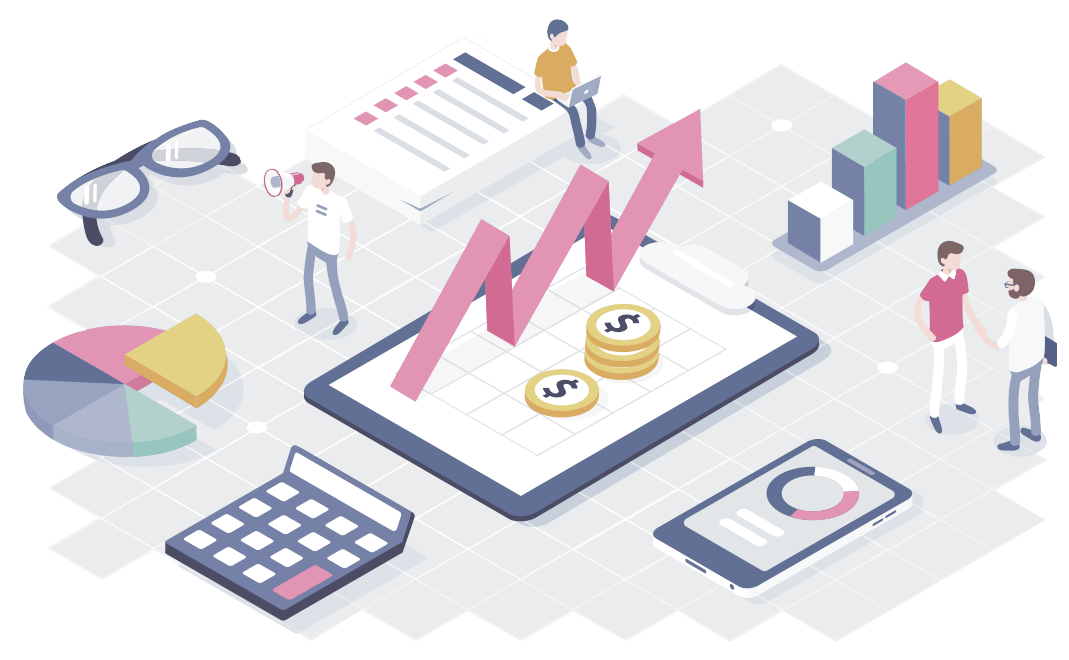 QuickBooks™ & Xero™
Help and Assistance
QuickBooks™ and Xero™ are powerful financial tools when used properly.
We can provide support for these platforms through:
Personal Training
Done virtually through screen share or at your location.


Setup & Support
Assisting new users with the set-up of their company as well as continuous support beyond the initial setup.


Payroll Assistance
We can help you reduce the time spent on payroll by developing and implementing a payroll system that will allow owners to focus more on the core aspects of their business.
QuickBooks™, Xero™ or Square™ payroll set-up and maintenance
Assistance with your current payroll software
Client Referral Program
When you become a client you are instantly enrolled.
Each time you refer a new client that signs an agreement with us you will receive your next month free.
There are no limits to this program.
Refer clients
and when they sign an agreement with us, you'll receive up to $400 off your next month's service!
$400 OFF